x

Meaning of the name - Neta-Li
English Name: Neta-Li
Meaning:
Combination of the names Neta and Li.
For more information in Hebrew, click here
Gematria Value: 169
Numerological Value: 7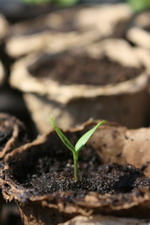 Numerological Analysis: Represents a spiritual people, loners, need quiet. Very intelligent and capable of unconventional approach. Work by intuition. Refined, shy and polite. Like privacy, connect slowly, loyal and stable. Lovers of music and art.
Frequency Of The Name (In Israel):
The Ratio Between Boys And Girls (In Israel):