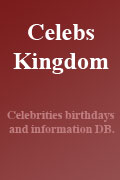 Main Menu
Welcome to
All Hebrew Names
Here you can find more than 3000 Hebrew and Israeli names that are used in Israel.
Join us on Facebook: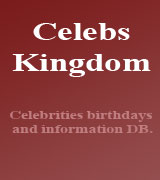 This site uses content from the sites: 
FreeDigitalPhotos.net
|
Photorack.net
All information contained on this site is a general information only and is not an opinion or a qualified consulting.
You may not copy, duplicate, print, translate, reproduce, republish, transmit, or distribute, in any manner the material on this site.
Copyright © 2016 All Hebrew Names. All rights reserved.