x

Meaning of the name - Bar
English Name: Bar
Meaning:
1. Grain.
2. Son.
3. Pure.
4. Open fields, Wild.
For more information in Hebrew, click here
Gematria Value: 202
Numerological Value: 4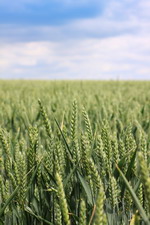 Numerological Analysis: Represents people who are of land and soil types, stable, balanced, realistic and practical, persistent, with high self-discipline, working people, pay attention to detail.
Frequency Of The Name (In Israel):
The Ratio Between Boys And Girls (In Israel):