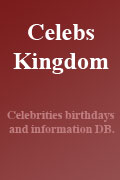 x

Meaning of the name - Bat-Sheva
English Name: Bat-Sheva
Meaning:
1. Biblical figure.
2. "Someone who is seven years old".
For more information in Hebrew, click here
Gematria Value: 774
Numerological Value: 9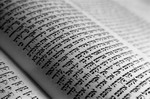 Numerological Analysis: Represents people with high verbal expression, understanding and intuition gifted, charismatic and kindhearted. Have a tendency to innovate, dynamic, supportive and understanding. Often they think about others and not about themselves. They are kind, sympathetic, generous, support and help, direct, with confidence. They may be too stubborn and dominance.
Frequency Of The Name (In Israel):
The Ratio Between Boys And Girls (In Israel):