x

Meaning of the name - Geut
English Name: Geut
Meaning:
High tide, Flow, Rise.
For more information in Hebrew, click here
Gematria Value: 410
Numerological Value: 5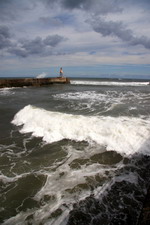 Numerological Analysis: Represents people who are impulsive, instinctive, like changes, dynamic, need freedom and space with unconventional personality. Able to do several things at once, adaptive, charismatic and acceptable in society. Have a sense of distinction and sense of criticism. Like freedom and tend to lack a sense of time.
Frequency Of The Name (In Israel):
The Ratio Between Boys And Girls (In Israel):